Too lazy to buy food for your "Si Comel"?
No worries, this problem can be easily solved. All you have to do is download the SmartHeart mobile app and shop via their online store.
You can also collect points when you shop using the app, which can then be used to redeem amazing pet products!
Next, I'm going to show you how the SmartHeart mobile app can solve your problem and how to use it, step-by-step.
How SmartHeart Mobile App Can Solve Your Problem?
I know, sometimes buying food for your "Si Comel" regularly can be time-consuming, so whether you are lazy or not time to buy "Si Comel" food, the SmartHeart mobile app is the solution.
SmartHeart app is a mobile application that allows you to buy "Si Comel" food in a few clicks anywhere. It's fast and easy to use, which is perfect for lazy and busy pet owners.
Just place the order in a few clicks via the SmartHeart mobile app and wait for the "Si Comel" food delivered to your doorstep, simple as that!
How to Use the SmartHeart Mobile App to Purchase Food for "Si Comel"?
Here are the steps to start shopping for pet foods for your "Si Comel", quick and easy!
Step 1: Download the SmartHeart MY app via Apple Store or Google Play Store, and then register a new account or log in to your existing account.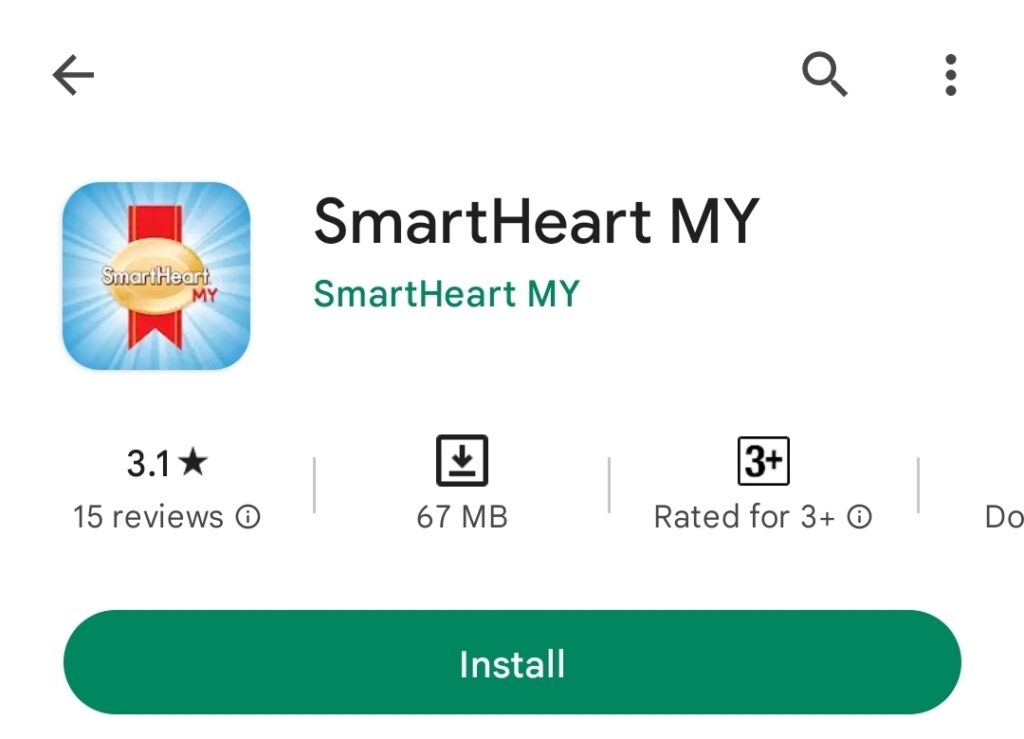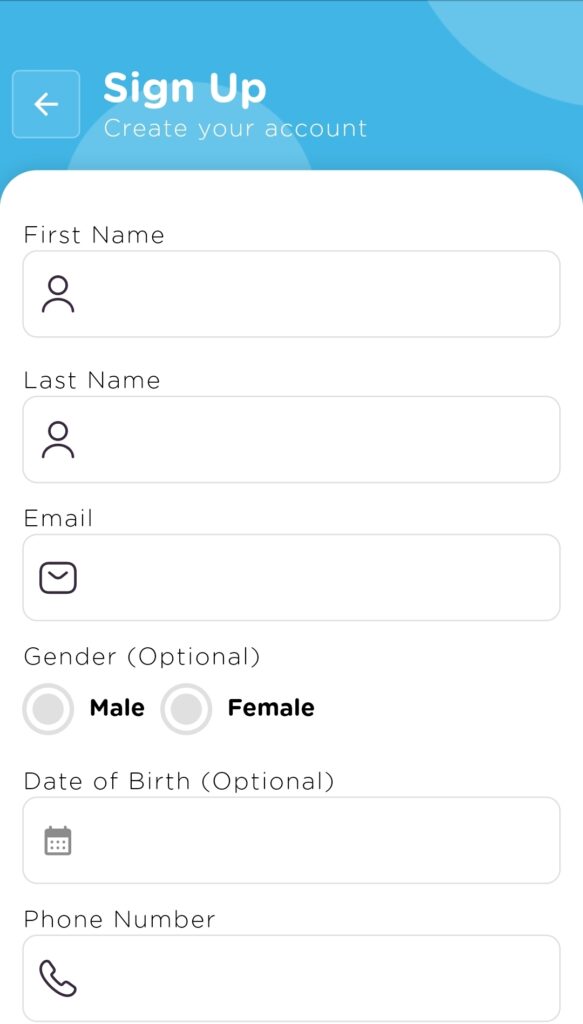 Step 2: Choose your pet category (Dog/Cat/Small Animal)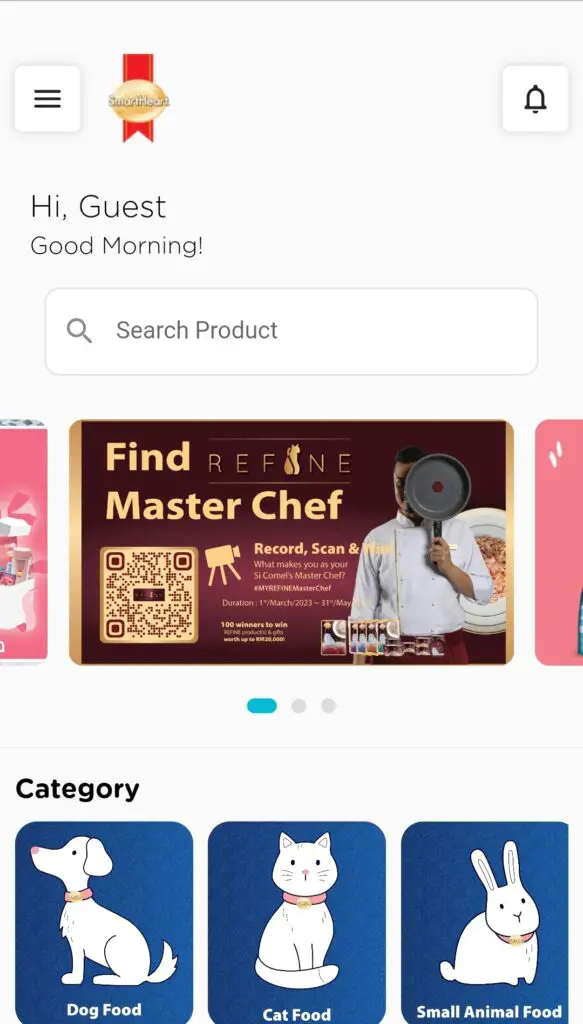 Step 3: Choose the food type category (Dry Food/Wet Food/Snack)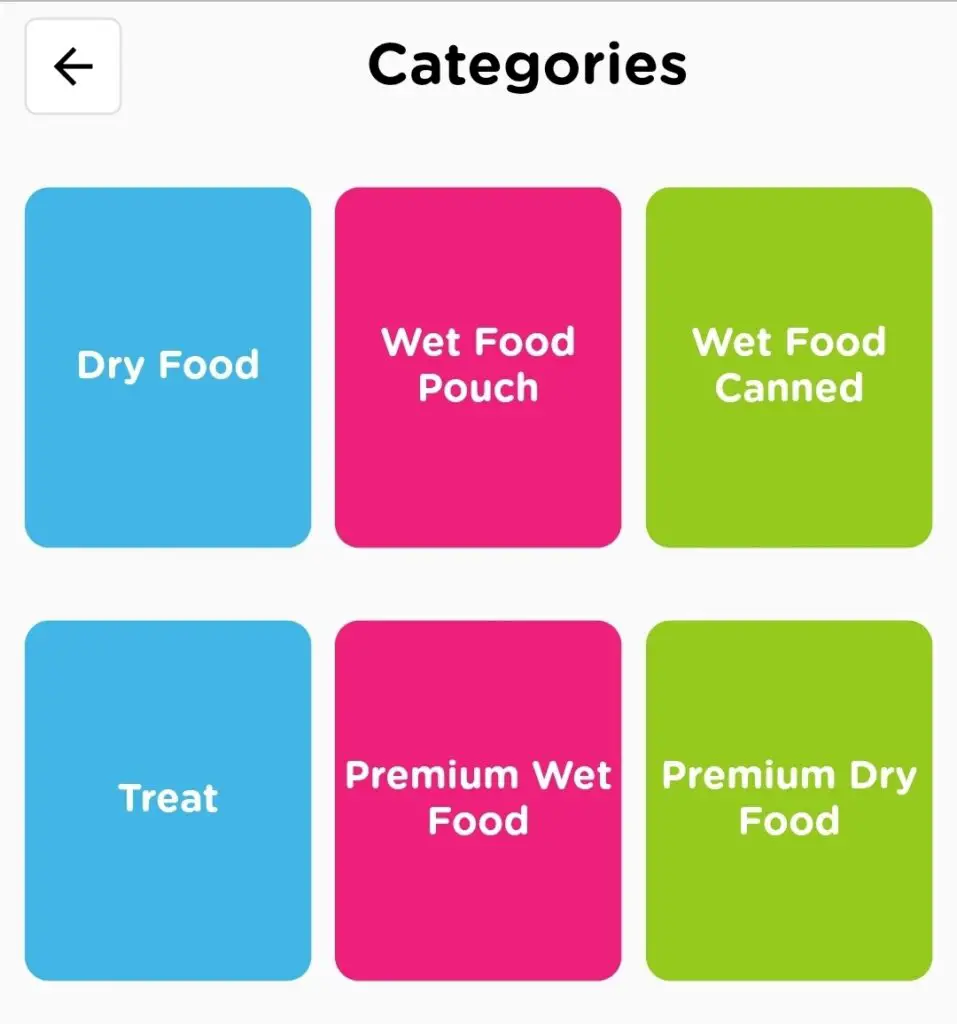 Step 4: Choose the product, pack size and your preferred quantity then add to the cart.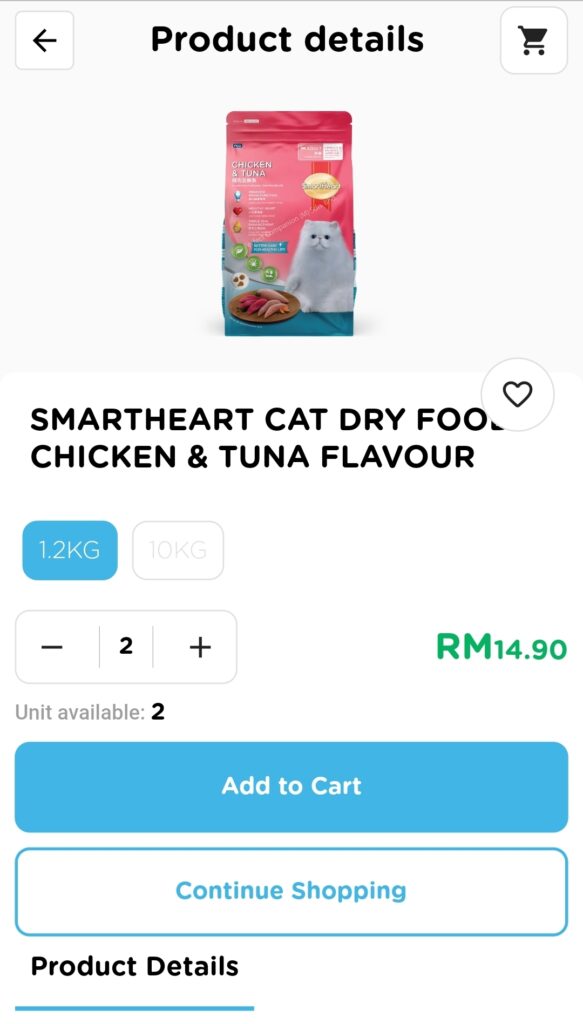 Step 5: Key in your delivery address and select payment methods. Done!
That's all! Life as a pet owner has never been easier. Download SmartHeart MY App now!