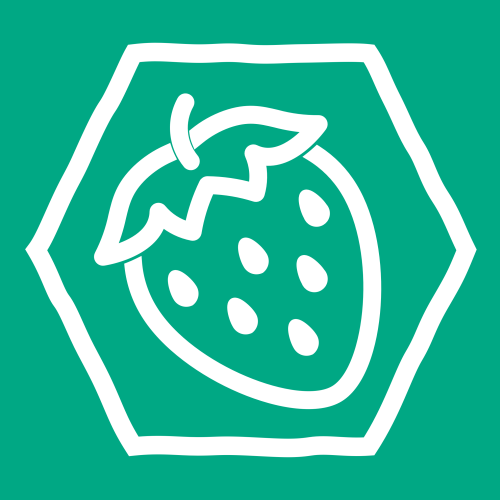 Welcome to CozyBerries, your ultimate guide to unlocking the hidden gems of Malaysia. We're dedicated to helping you discover the best experiences in this beautiful country.
Embark on a thrilling journey with us as we unveil the wonders of Malaysia. Discover the top things to do, interesting places to visit, and the best foods to eat in Malaysia.
But that's not all. We also research and share the best products to buy and the top services available in Malaysia. From home appliances to lifestyle & beyond, we handpick recommendations to save you money and time.
We also write well-researched guides and tips to empower you and make your life better.
Join us on this exciting adventure as we bring Malaysia's best offerings to you. Get ready to explore, indulge, and create unforgettable memories with CozyBerries. Let the journey begin!
Our Works Have Been Featured On


We want to equip you with the right and valuable information to help you in making the right decision and improve your life.
CozyBerries was created for you, who are living in or visiting Malaysia.
Digital Publisher of the Year 2023 – Malaysia
South East Asia Business Awards
We are proud and honored to be the winner of the South East Asia Business Awards as the Digital Publisher of the Year 2023 – Malaysia, by APAC Insider.
It motivates us to continue sharing valuable information with our readers.
We put in a lot of effort in conducting research, testing, comparing, reviewing, and writing the articles to ensure the information presented here is top quality and beneficial to you.
Our informational and resource articles are not out of thin air but validated with trustable sources and put in hours of research to ensure accuracy.
By reading the contents here, you don't have to waste your precise time as you can directly tap into our well-research results.
– By Chris & the Team