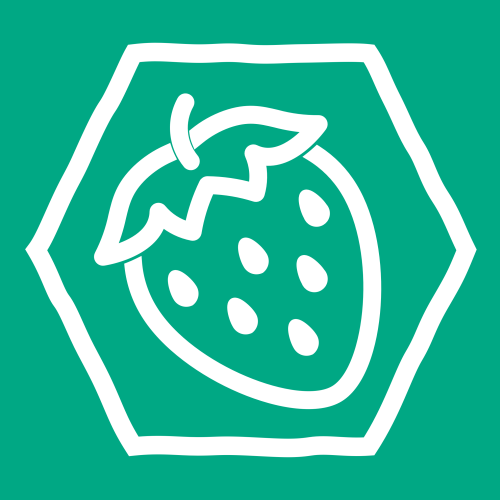 CozyBerries is Malaysia's most trusted online source for consumers. We believe that Malaysia is a great country with amazing food, attractions, products, services, and people.
We're unwavering in supporting, helping, and uplifting all the people who are residing in and visiting Malaysia.
We research, compile, compare, and filter the information for you so that you can make the right decision while saving time.
We also write well-researched guides and tips to empower you and make your life better.
Yes, it's all about you.
Our Works Have Been
Featured On


We research and validate every single source to write useful articles that benefits our fellow Malaysian readers.
These informational articles, tips, and guides are written with the purpose to improve your life and finance.
We provide useful articles and resources on home, kitchen, health, lifestyle, personal finance, and more.
We want to equip you with the right and valuable information to help you in making the right decision and improve your life.
We find the best things for you through countless hours of research.
We find the best products in Malaysia for you – so that you can save a lot of time and money in finding the right products to buy.
We find the best blogs in Malaysia for you – so that you can learn from their experiences to enriches your life.
Yes, it's all about you.
CozyBerries was created for you, who are living in or visiting Malaysia.
In-Depth
Product Research
We provide in-depth product research articles to help you in choosing the best product with maximum value and satisfaction.
We spends an average of 30 hours in products researching, reviewing, traveling for on-site testing, comparing, filtering, writing, and editing to give you the best value from your purchase.
Looking to buy a product for your home, yourself, or someone else?
Read our guides to avoid regret or wrong purchase.
We put in a lot of effort in conducting research, testing, comparing, reviewing, and writing the articles to ensure the information presented here is top quality and beneficial to you.
Our informational and resource articles are not out of thin air but validated with trustable sources and put in hours of research to ensure accuracy.
By reading the contents here, you don't have to waste your precise time as you can directly tap into our well-research results.
CozyBerries is trusted by thousands of Malaysian.